Cincinnati Photography Service
Cincy Photography offers professional Cincinnati photography service and 4K videography for the Ohio tri-state area. We offer a huge selection of different and unique types of photography that you may not find anywhere else. Thousands of people in the Cincinnati tri-state area choose CincyPhotography because we offer a huge selection of services.  We photograph everything from weddings, local events, high school senior portraits and family portraits, to real estate photography, unique 3-D photos and even 360 degree virtual reality videos.
Over the years, we have worked together with many celebrities, musicians, actors and famous sports athletes from around the world. Some of them include Danica Patrick, Joel McHale, The Killers, Pop Evil, Cindy Crawford, Nik Wallenda, Blessid Union of Souls, Lindsey Stirling, Maria Sharapova, Roger Federer, Serena Williams and many others.  We partner and work together with many local events and attractions in Cincinnati such as Kings Island Amusement Park, EnterTrainment Junction and Ohio Renaissance Festival.

Professional Photo Service for Cincinnati Ohio
Sports Photography
Family Portraits
Childrens Photography
Wedding and Engagement Photos
Headshots, Portraits and Modeling Photography
Animal and Pet Photos
Professional Real Estate Photography
Professional 4K Videos
360 Degree Interactive Virtual Reality Photos and Videos
3-D Photos and Videos
Photo Mosaics
Engagement Photos
Artwork and Special Effects
Concert Photography
Cincinnati Event Photography and Promotion

Flag Football Fanatics
Little Miami Half Marathon
Flying Pig Marathon
Splash and Dash 5k
Forest Hills 5k Race
Cincinnati Gorilla Run
Christmas in Loveland
WEBN Run Like Hell 5k
The Great Pumpkin Run
Loveland Frogman Race
Coney Island Balloon Glow
Cincinnati Bunbury Festival
Mud Guts and Glory OCR
Shamrock Shuffle West Chester
Cavalcade of Customs
YMCA Mud o Ween
Cincinnati Thanksgiving Day Race
Arctic Dash YMCA Camp Kern
Ken Anderson Foundation Stadium Stride
Little Miami Cardboard Regatta
The Cure Starts Now Gala Cincinnati
Danica Patrick NASCAR Driver
Cincinnati Komen Race for the Cure
Patriot Fair Mason Ohio
Loveland Art Studios on Main
Countryside YMCA Dance Recital
Cincinnati Cystic Fibrosis Great Strides
Horrorhound Weekend Cincinnati
Cincinnati Mudathlon Photos
Contact us if you have any questions or need professional photos.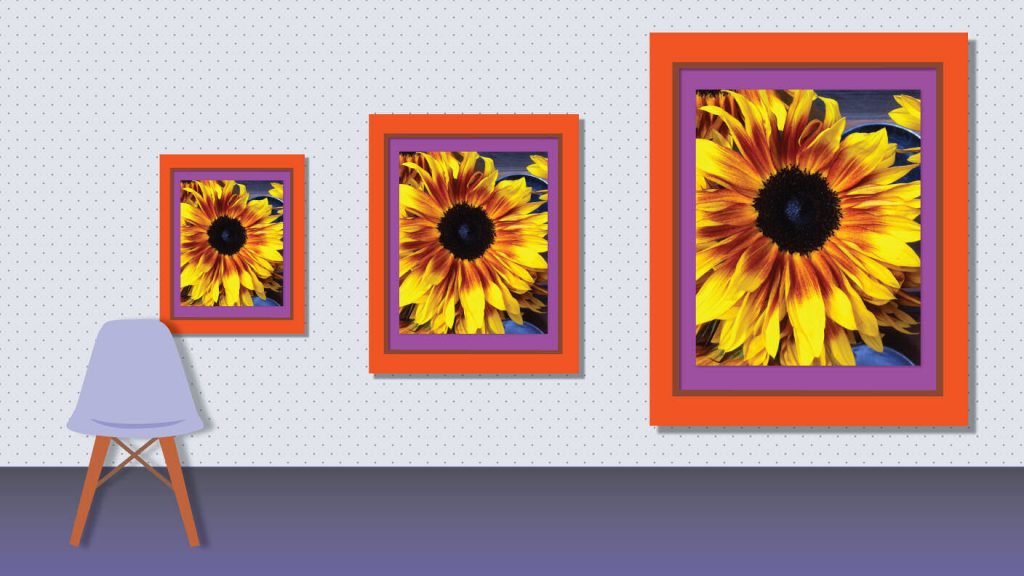 Are your photos too small?
We can enlarge them and increase resolution up to 600%
Follow us on Social Media