Cincinnati Senior Portraits
We offer Cincinnati Senior portraits and professional high school photos starting at only $149.  You will receive 2 hours, unlimited photos and unlimited outfit changes for this price. All high quality photos will be edited and touched up for you. Photos will be available for you to download from our website within 24 hours. You also have the option to order prints directly from our website,  have them printed by our professional lab and mailed to you within a few days.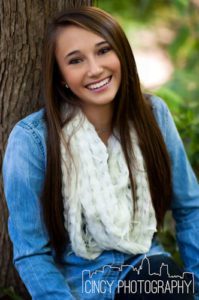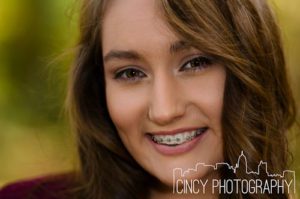 Click here to see more Cincinnati high school senior portraits and photos
Affordable Cincinnati Photography Prices
Many of our clients choose us because of how affordable and competitive our pricing is for the quality photos we offer. For portraits and headshots, prices start as low as $49, high school senior portraits $99 and wedding packages for only $499. Starting at $149 you can have professional photos for your next event, along with having it promoted in all major search engines and social media.
Wide Variety of Photo Services
What really makes CincyPhotography stand out from the rest, is our huge selection of different types of photos to choose from.  We offer professional photography services such as family portraits and senior photos, all the way to sports photography and real estate photos.  CincyPhotography offers all the standard photography, plus unique photos such as 3-D, 360 degree interactive videos and photos that most companies do not offer anywhere in the Cincinnati tri-state area.
Very Fast Service
One of the reasons why our customers give us repeat business, is because of the speed and turnaround time we offer. Many photographers can take weeks or even months to have photos ready for their customers, while we only take hours. After your photoshoot, your photos will be ready for download from our website within 24 hours or less. Along with getting digital downloads of your photos, we also give you the option to have your photos printed and mailed to you by our professional lab. Your 4 x 6 prints, posters, downloads and a huge selection of custom printed merchandise can all be found by clicking HERE.
Follow us on Social Media

Email us at [email protected] if you have any questions, or would like to schedule your high school senior portraits with us.
Return to CincyPhotography.com