Cincinnati Forest Hills 5K Race
Check out photos from the Cincinnati Forest Hills 5K race. If you are interested in having photos done for your next event in the Cincinnati tri-state area feel free to contact us.
2015 will mark the 6th annual FHFE/FH5K. For the past 5 years the race has been host to over 2000 participants, over 200 volunteers and has raised over $150,000 that has gone back into the Forest Hills Schools district in support of identified programs. The race has become an event that encourages individuals of all ages and fitness levels to participate in an activity that is very community driven, engaging, fun for everyone and promotes lifelong behavior change.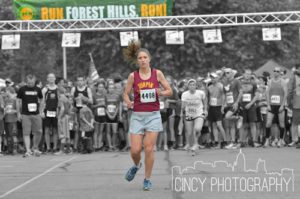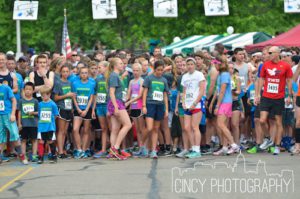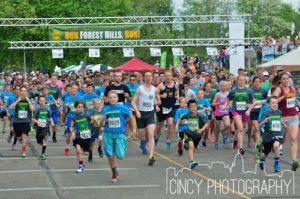 Forest Hills 5K Mission
To encourage the students, staff and families of the FHSD and the Anderson Township and surrounding communities to embrace healthy behaviors and fitness as a part of their daily life
To promote and continue to educate the community about the purpose, objectives and initiatives of the Forest Hills Foundation for Education (FHFE)
To be one of the annual fundraisers for the FHFE ( for additional information on the FHFE, please visit their website at www.fhfe.org )
To bring the nine schools within the Forest Hills District together to foster a community atmosphere
The event will begin and end at Nagel Middle School, the one school that all students and families encounter during their educational experience. The goal is to create a festive community atmosphere throughout the 5k experience, before, during and after. Upon completion of the race all participants will have the opportunity to take part in a family festival, to be held at Nagel Middle School. The festival is scheduled to last until 11:30 a.m.
All proceeds from the race go directly to the FHFE which in turn provides funding for identified programs within the Forest Hills School district. To date the FH5K has raised over $150,000 and is being used to fund the following programs within the FHSD.
Click here for more Forest Hills 5K Photos
Forest Hills 5K Race Videos
Follow us on Social Media

Email us at [email protected] if you need photos for an upcoming event or have any questions.
Return to CincyPhotography.com