2019 Thanksgiving Day Race
Browse through over 4,500 professional race photos!   Download and share all our Thanksgiving Day Race photos for FREE!  Happy Thanksgiving everyone!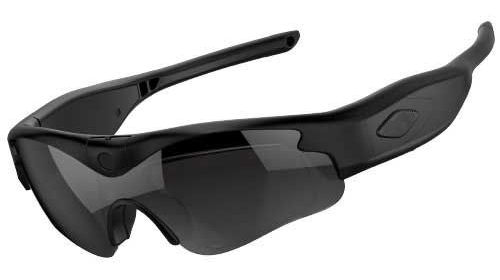 Do you love running?  Check out our official daVideo Camera sunglasses.  Record professional 60fps videos and HD high quality videos while running and playing sports. Check out sample videos at www.daVideoCamera.com
Email us at [email protected] if you need photos for an upcoming event or have any questions.
Return to CincyPhotography.com