Free 3D Glasses Anaglyph Images and Stereoscopic Pictures
Now you can enjoy 3D photos and videos like they are supposed to be seen!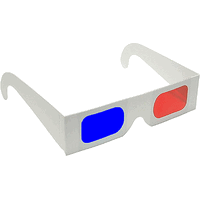 3D Glasses are used for viewing 3D print, magazines, comic books, anaglyph stereoscopic photos on the internet and publications. Also great for 3D TV, movies and games.
Not only do these 3D anaglyph stereoscopic glasses work for our photos and videos, but also for NASA's Earth & Sun in 3D, Hannah Montana, Polar Express, Barbie, Shrek, Spy Kids 3D, Shark Boy and Lava Girl and the spectacular Mars 3D images sent back by the Spirit and Opportunity rovers currently exploring the planet Mars.
Send us a Self Addressed Stamped Envelope "SASE" with 2 stamps
along with note saying its for the FREE 3D glasses
David
PO Box 198
Morrow, OH 45152
Make sure you put the SASE with 2 stamps, inside the envelope you are sending to us or we will have nothing to send you the 3D glasses back in
Test your 3D anaglyph glasses with the 3D photos below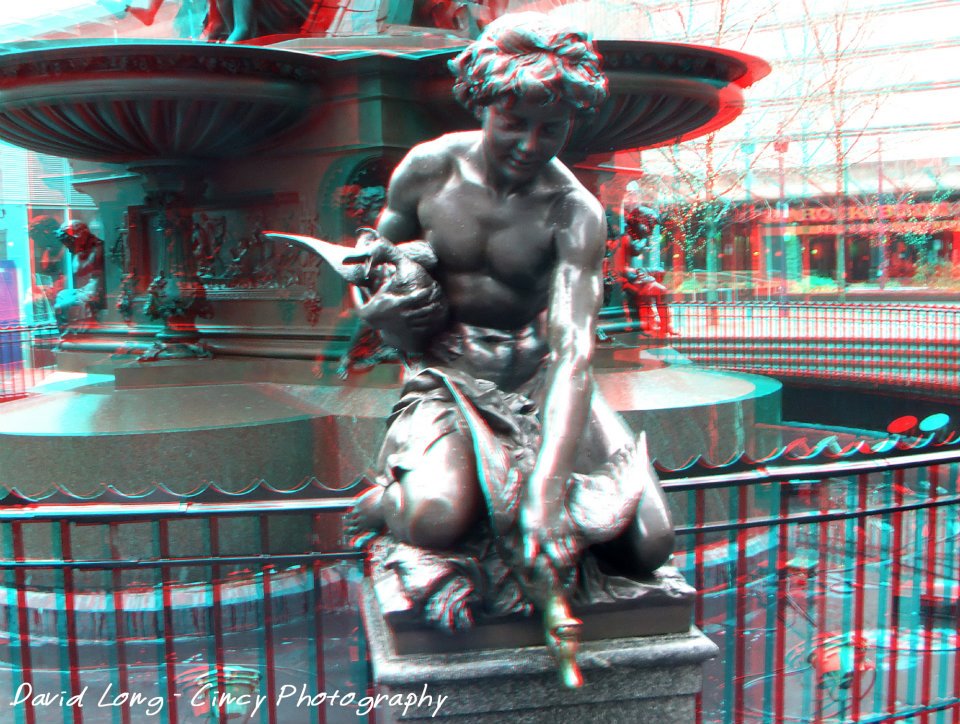 Feel free to contact us if you need any 3-D photos, senior photos, real estate photography or any other types of photos done.