Cincy Photography - Close Up Photos Cincinnati
Check out some extreme close up photos by Cincy Photography. If you need any macro photography, close up photos done for food and beverages, kids, pets or anything else, email us.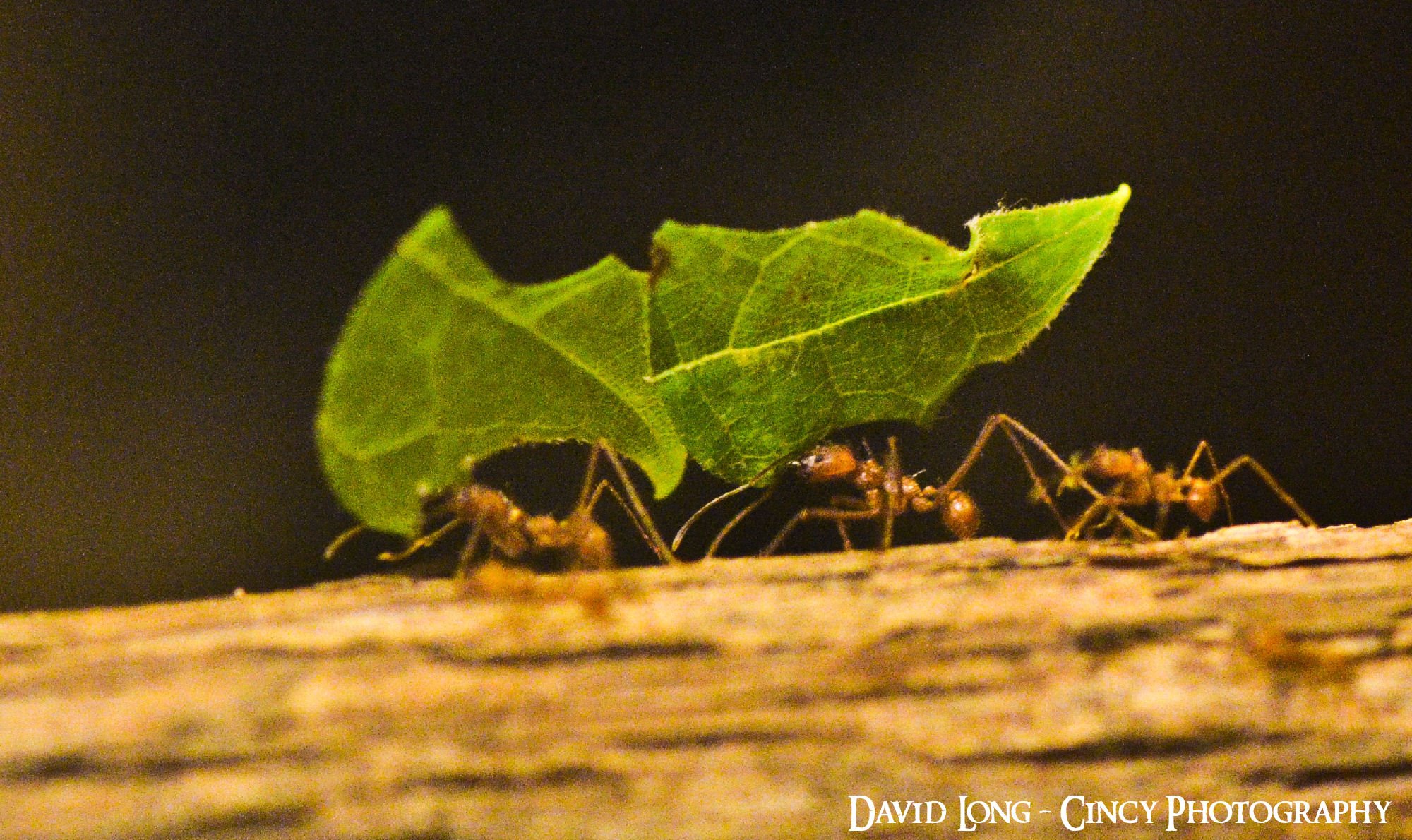 Click here to see next close up photo
Feel free to contact us if you need any close up photos, senior photos, real estate photography or any other types of photos done.