Shamrock Shuffle West Chester 5k 10k Race
Check out all the photos from the Shamrock Shuffle West Chester 5k, 10k, Kids Run, and Block Party!
Feel free to share all the photos with friends, family and tag the photos if you see anyone you know!
CLICK HERE FOR 2015 SHAMROCK SHUFFLE PHOTOS!
Click here for 2013 Shamrock Shuffle race photos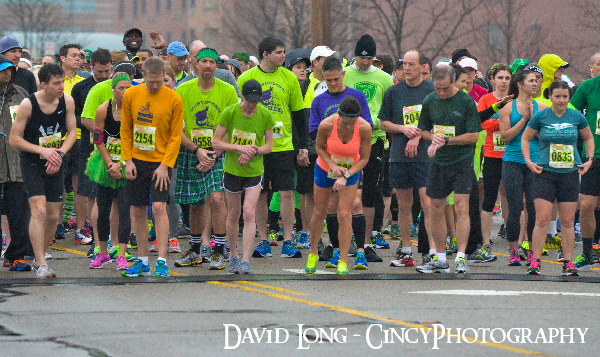 CLICK HERE TO SEE ALL THE RACE PHOTOS!
Feel free to contact us if you need any event photos, senior photos, real estate photography or any other types of photos done.